This is a busy week for YSW STEEL.
The engineer reached on 15th evening in Tianjin Airport, on 16th morning our colleague took customer to factory to inspect the readiness of machine for testing.
This machine making steel pipe from steel plate.
The width of steel plate is 700mm-4000mm, the thickness of steel plate is 6mm-50mm
The machine can test pipe with 12",-50", thickness of steel pipe is 6mm-50mm.
The test photos as below: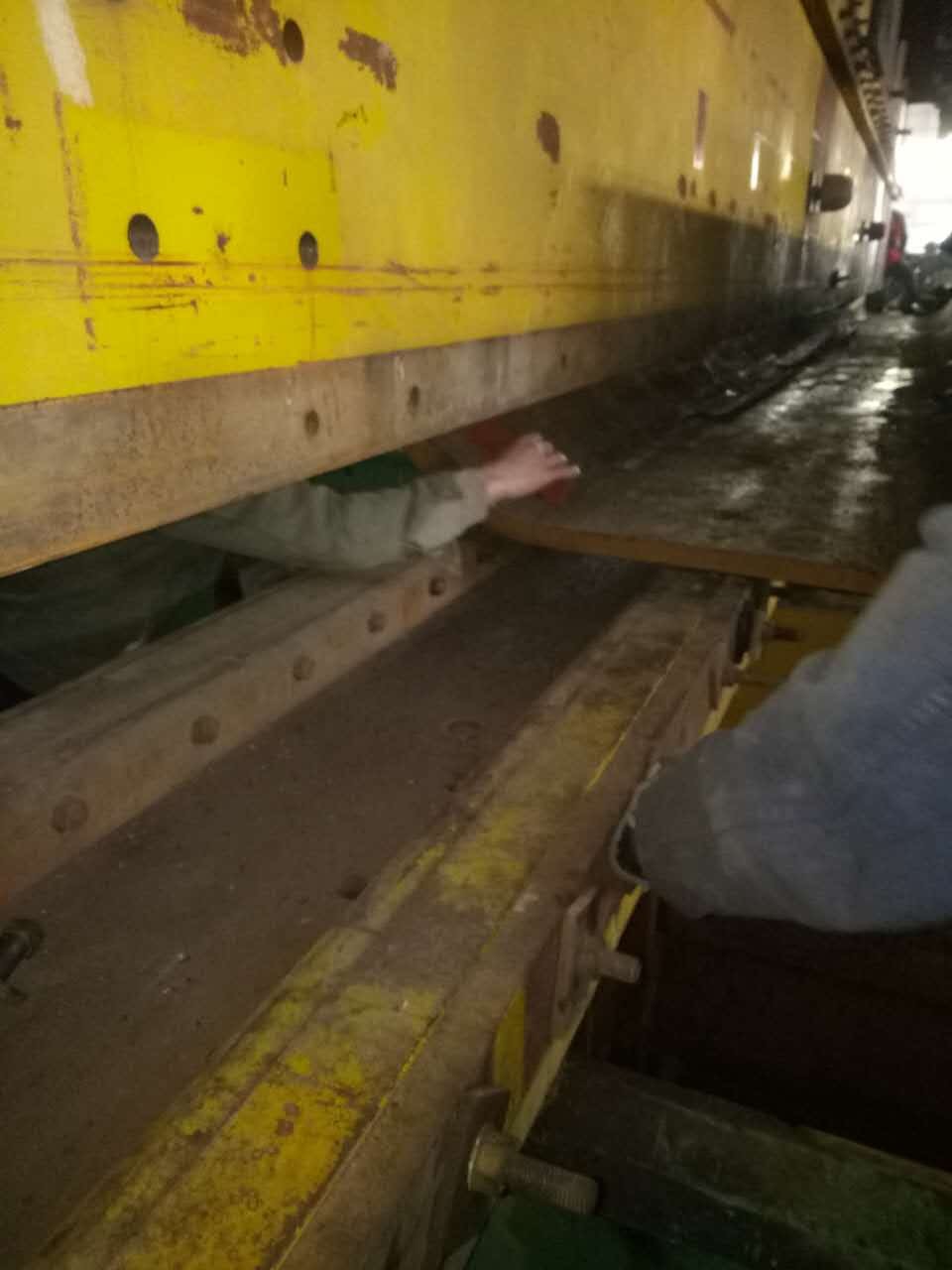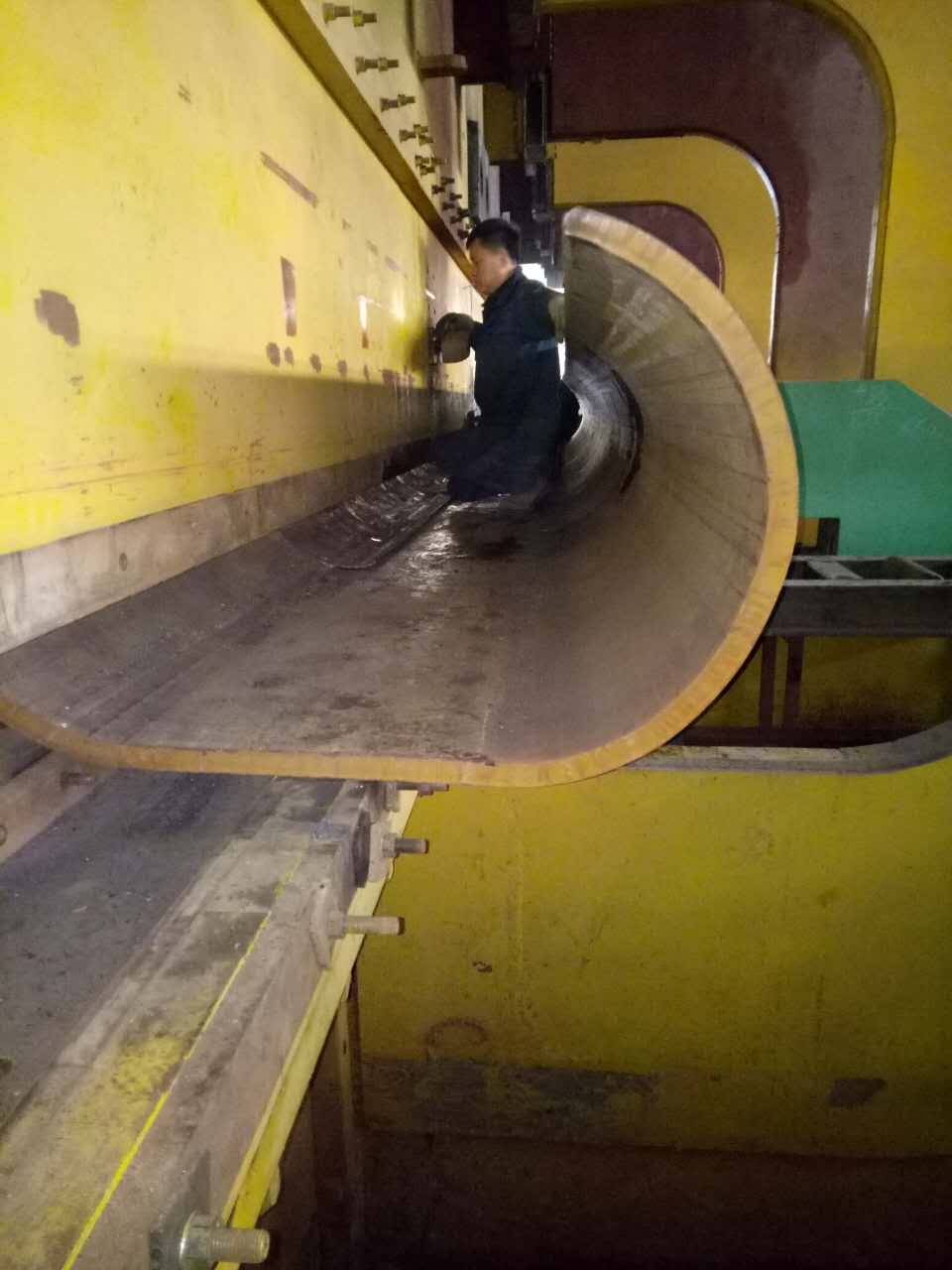 Now all worker in YSW STEEL try their best to do a wonderful test for customer.
If you are interested in our steel pipe or steel plate, please contact us freely.